November 29, 2019
Posted by:

hrdcoalitionAdmin

Category:

News Updates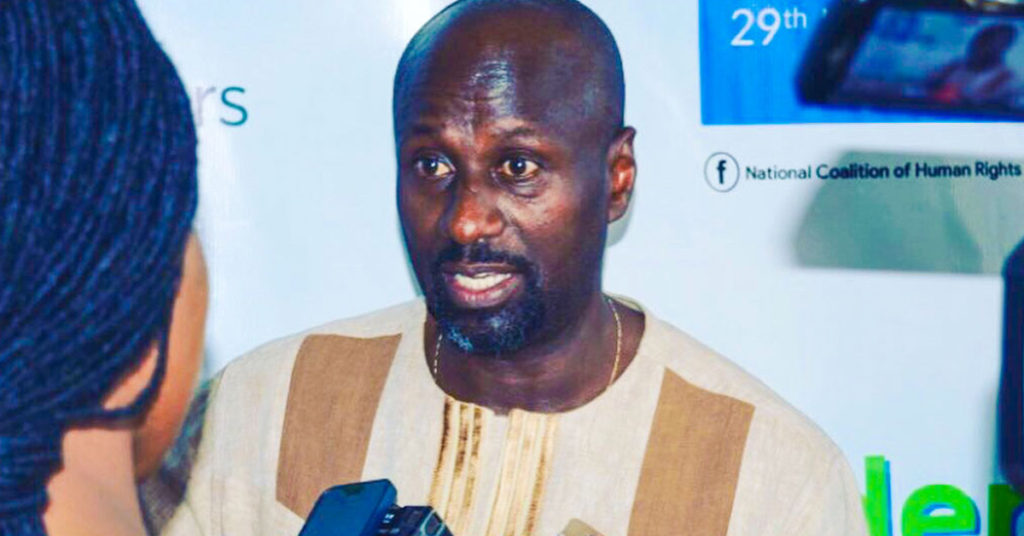 The National Coalition of Human Rights Defenders-Uganda(NCHRD-U) has today launched the National Human Rights Defenders Referral Network in a half day meeting officiated by the Uganda Human Rights Commissioner Hon.Meddie Mulumba.
The Referral Network consists of 35 civil society organisations and is aimed at creating an avenue for collective response to threats against Human Rights Defenders (HRDs) in Uganda as indicated in a presentation made by Ms.Kiyai Dorothy NCHRD-U's protection Officer. HRDs in Uganda face a number of challenges including death threats, harassment, torture, beatings, arbitrary arrest, detention, defamation as well as restrictions on their freedoms of expression, association and assembly.
"The Network is an avenue to share experiences on best practices for responding to HRDs in need in a referral system, strengthen member's capacity on how to handle HRDs in a manner that ensures HRD safety and offender accountability" said Robert Kirenga Executive Director,NCHRD-U
The NCHRD-U is committed to actively promoting and protecting the rights and work of human rights defenders in Uganda. It is important that all HRDs regardless of their area of work or circumstances work in a favourable and conducive environment, legally protected by laws so that they can achieve their set objectives.
"Even though the importance of the work of HRDs needs no introduction, it is associated with enormous risks and challenges. Our task is to strike to make this possible by providing practical step by step solutions to the challenges that hinder the work of HRDs in Uganda, said Ms.Faridah Kyomuhangi,Head Programmes Human Rights Centre Uganda. Therefore it is important that we continuously assess the impact of our work and predict what lies ahead and determine how we as HRDs can approach the challenges that lie ahead. We need to always be mindful of our personal security, digital security and ensure that we comply with the national laws and remain peaceful in all our interventions."
While presiding over the launch at Fairway Hotel in Kampala, Commissioner Meddie Mulumba highlighted the need to continuously strive to educate Ugandans about their rights citing incidents where complainants report violations at the commission but when requested for further information they don't report back to the commission.
"As the commission, we are coming up with a situation room as we head into the election period because violence tends to rise in the electoral cycle. And this we hope will enable us to monitor cases of violations as and when they happen, he said"
The Vice Chairperson Human Rights Committee of Parliament and Bugiri Woman MP Hon.Agnes Wejuli welcomed the formation of the CSO led National HRD Referral network and re-assured HRDs of the support of the parliamentary committee in ensuring legislation that advances protection of Human Rights Defenders.
From the interventions raised by the HRDs, networking was highly emphasized in crisis situations and when handling cases to increase the protection of HRDs. The HRDs understood the importance of having a vibrant network of HRDs. And with the upcoming 2021 general elections, it is very important for HRDs to work together collectively.
"I'll make use of an English phrase , "A chain is as strong as its weakest link", HRDs as the National HRD Referral Network is launched today, let us utilize it effectively, let us work together, support each other and ensure that the rights of all HRDS are promoted and protected" emphasized Ms.Faridah Kyomuhangi,Head Programmes Human Rights Centre Uganda
For more information contact:
Robert R Kirenga +256-787-498-984 [email protected]
Edward Serucaca Jnr +256-772-484-504 [email protected]