Capacity Building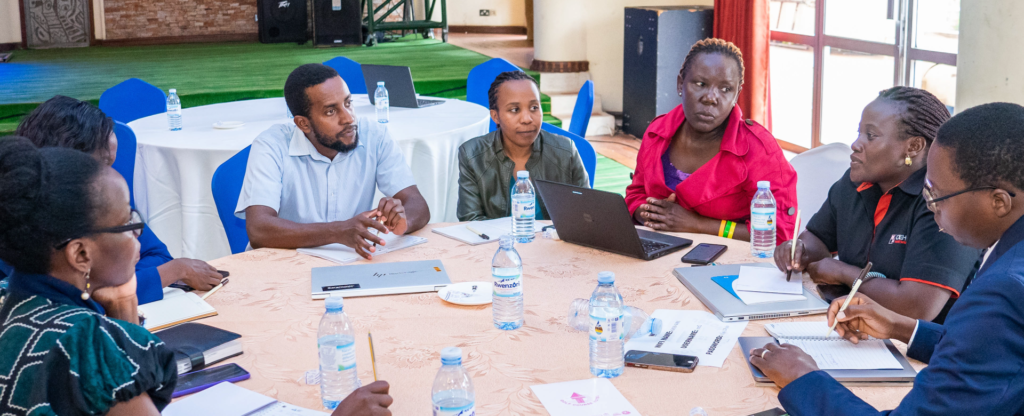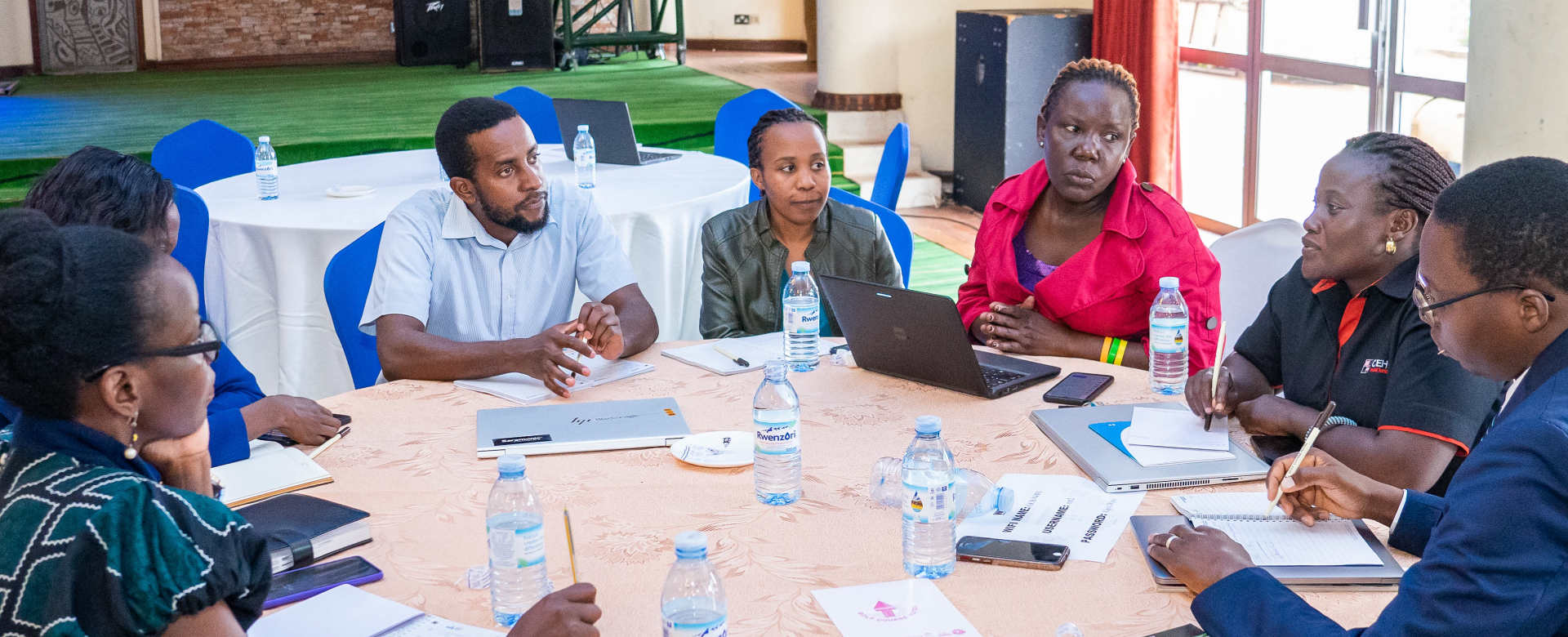 NCHRD-U alongside its member programs, strives to strengthen the capacities of HRDs to manage their personal and organizational security and protection. We coordinate and implement trainings in personal and organizational security as well as provide practical digital security tips that HRDs integrate as best practices in their operations to address their security needs.
The work concentrates on building the capacity in the following specific areas:-
Monitoring, documenting and reporting of human rights violations
Legal Compliance for HRDs
Safety and security management
Digital Training Component
Database Management
Due to the increasing office break-ins to member organisations, the program coordinates in-house organizational safety and security trainings for select organisations. This is an initiative that NCHRD-U started in June 2015 and has so far covered a good number of Member organisations across Uganda.
The capacity Building component is inter-linked with the other programmatic areas especially the protection and emergency response program. We work closely with International and National partners to coordinate and deliver these trainings.
NCHRD-U participates at Regional and International level, through partnerships with members. NCHRD-U Co-convenes the HRD cluster on the Universal Periodic Review (UPR) with Human Rights Centre-Uganda (HRC-U) and East and Horn of Africa Human Rights Defenders Project (EHAHRDP) which submits a country situation report on the HRD situation to the United Nations Human Rights Council. NCHRD-U also engages with members to generate a Bi-Annual report on the situation of HRDs in Uganda for submission to the African Commission on Human Rights and People's Rights (ACHPR).