Protection, Safety & Security Management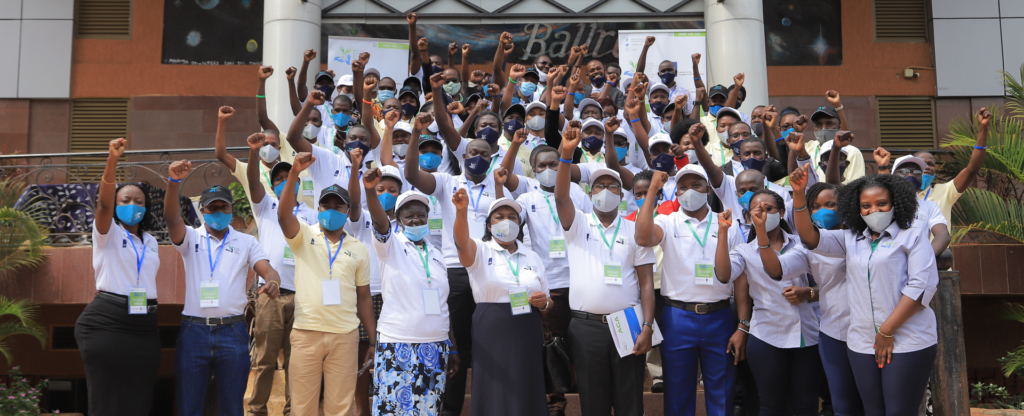 NCHRDU works to provide rapid and emergency response support to HRDs within its membership. We also enable embattled HRDs to access legal, medical and psychosocial services. The overall objective of the program is to improve the protection, safety and security of HRDs at an Individual and organizational level.
NCHRD-U under this component is building a strong referral network for HRDs to streamline coordination and improve service provision to HRDs at risk. In partnership with other key stakeholders we will work towards strengthening referral systems in the country for improved services and response to HRD cases. NCHRD-U through this referral network will foster collaboration and establish a strong referral network between service providers in various areas including; legal aid, physcho-social, financial and healthcare providers, with in Uganda.
Under the Protection and Emergency Response Mechanism there are sub-components which include; Case Handling and management, 24hour Toll free Help Line, Urgent Protection fund and fact finding missions.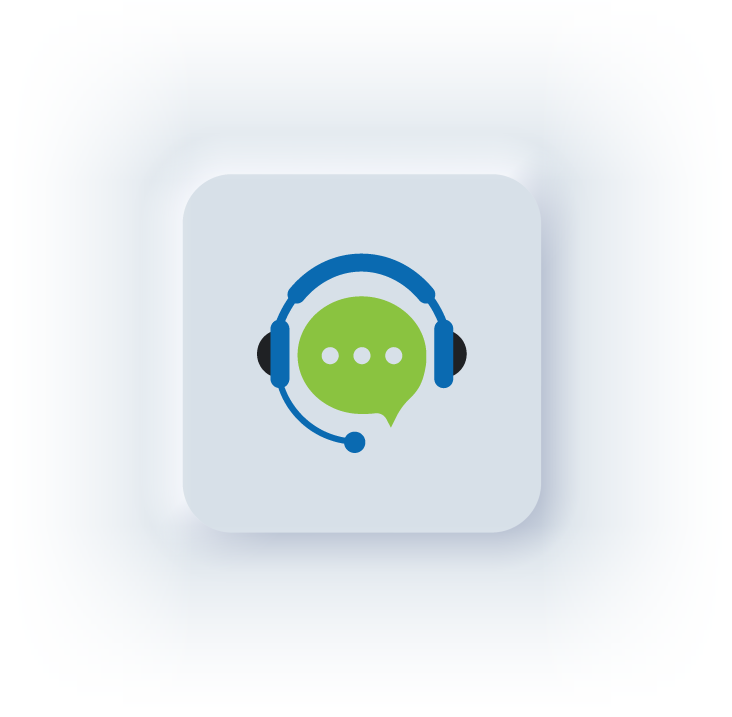 24 hr help lines. NCHRDU established three 24 hr help lines for emergence response to facilitate direct support to HRD in dire need. The help lines contacts are
The help lines contacts are
The help lines were widely distribute to approximately 200 stakeholders including individual & members, development partners and CSOs.