Advocacy & Networking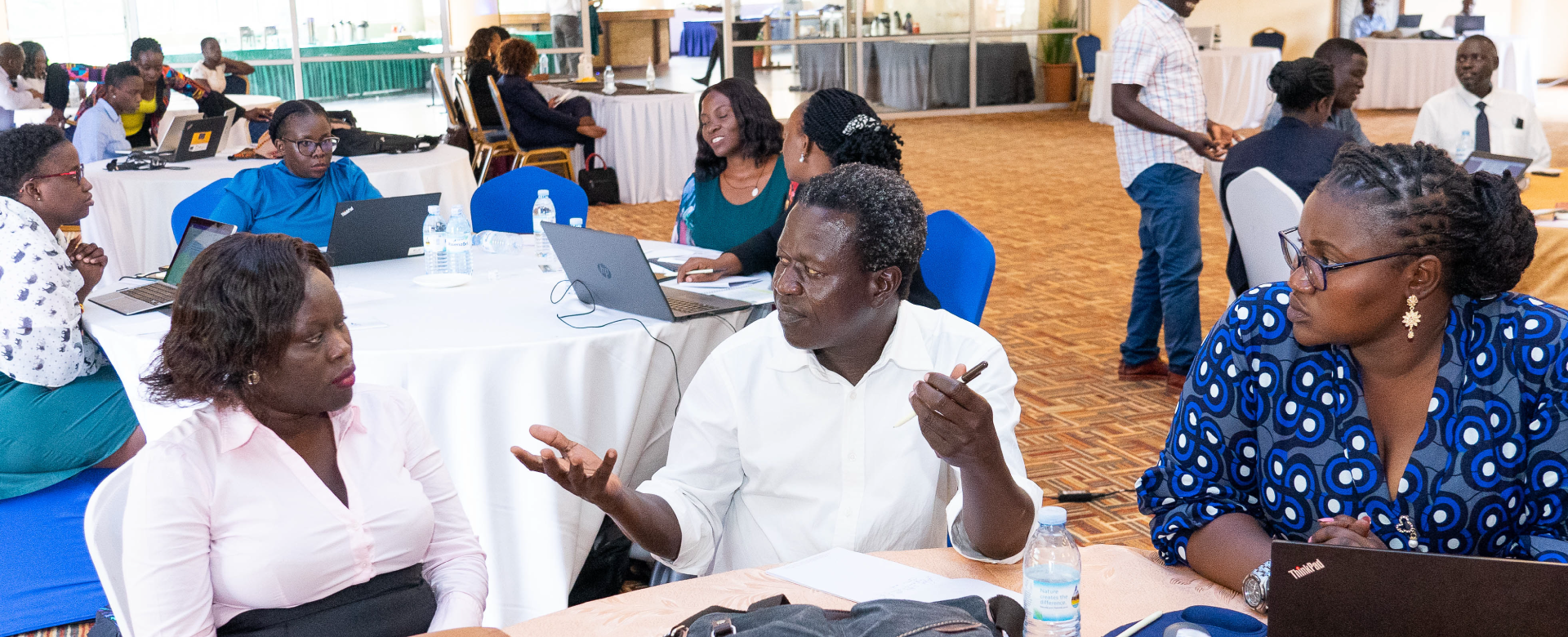 The NCHRDU Advocacy program collaborates with other national organizations to promote legislative and policies that serve and protect HRDs and we seek policy and practice change in order to create a society in which HRDs are protected as they do their human rights work. In turn we rely on our members and partners to provide grassroots support, contacting their area Members of Parliament and making their voices heard at that level.
In our advocacy and networking program, we focus on the following areas:-
Advocacy and Lobbying to ensure that government laws, policies and practices that support protection for HRDs rather than persecution of HRDs
Thematic Working Groups to assess the protection needs for HRDs; assess and identify advocacy issues affecting HRDs belonging to different thematic groups.
Research, Documentation and Dissemination for evidence based advocacy
Networking, Partnerships and Collaboration to ensure that our partners, members, and stakeholders remain committed to a shared vision for an enabling working environment for HRDs in Uganda.
Being a coalition of members, NCHRD-U engages and coordinates members to contribute to most advocacy efforts. NCHRD-U understands the key in-put of Centers of Excellence in protection of HRDS and relies a lot on their direction and guidance in Advocacy efforts on HRD issues and engages its structure at regional and national level.
NCHRD-U participates at Regional and International level, through partnerships with members. NCHRD-U Co-convenes the HRD cluster on the Universal Periodic Review (UPR) with Human Rights Centre-Uganda (HRC-U) and East and Horn of Africa Human Rights Defenders Project (EHAHRDP) which submits a country situation report on the HRD situation to the United Nations Human Rights Council. NCHRD-U also engages with members to generate a Bi-Annual report on the situation of HRDs in Uganda for submission to the African Commission on Human Rights and People's Rights (ACHPR).